We played a show at Beat Kitchen on May 20th: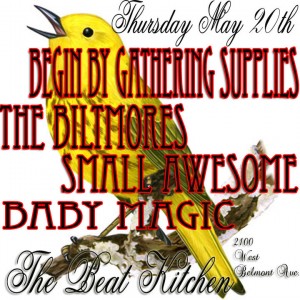 thanks to our friends BBGS for setting up a great evening, and a positiviely civilized dinner beforehand.  cheers.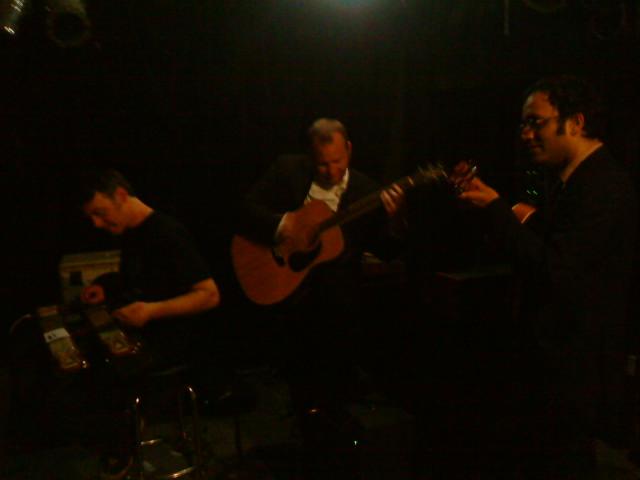 while sound checking, we ran through "the Ivy Twines" with John of BBGS and Columbines on Lap Steel.  he guested on the forthcoming LP for this song.
Jim Birch of the Infrasonics also recorded us playing "the Ivy Twines".Here it is on the you tubes