Schuba's was a blast! Our most fluid set yet.
Thanks to Mike Armstrong out of Bric-A-Brac for the show and the photo below.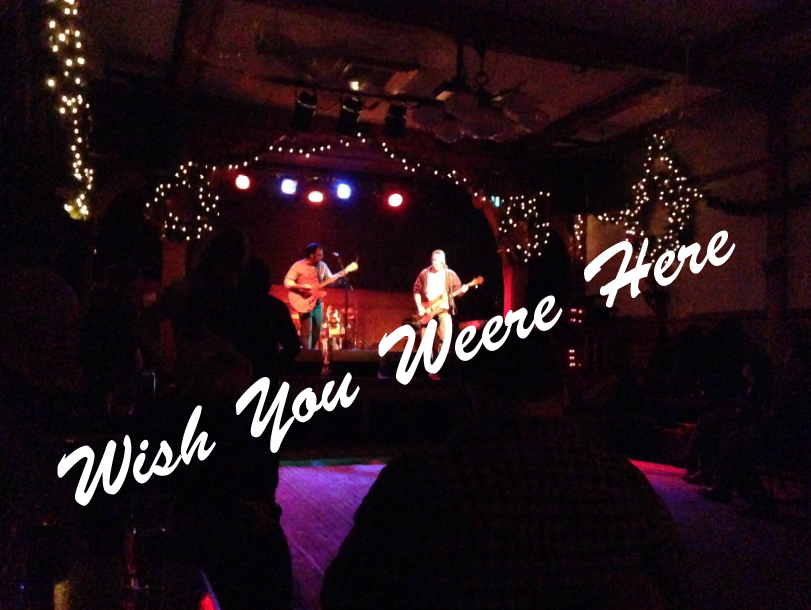 *************************
Greetings! We're having our annual Dec 12th rehearsal etc. and are sitting on
21 new songs, a dozen of which will be recorded soon in a couple months.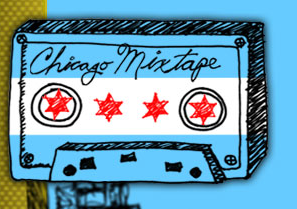 Edit: Neat! Our song, "I Don't Think Any of Them Do"
was featured on Chicago Mix Tape.
Streaming here. Thanks, Casey Meehan!
Plus, we are pleased to present this January show–



*************************
Bric-A-Brac
Coltrane Motion
Small Awesome
Schuba's Thu Jan 9th
music at 8pm sharp.
*************************