Hello there! This has been a bit of a slow cooker but it's tomorrow,
so you are now blessed with Saturday night plans.
**********************
Saturday, September 17th
8:00 – Life on Mercury
8:30 – Small Awesome
9:15 – Gay Name (Dick Rich record release)
10:00 – Columbines
@ Illuminated Brew Works
[415 N Sangamon St, Chicago]
FREE, All Ages, 8:00 sharp
**********************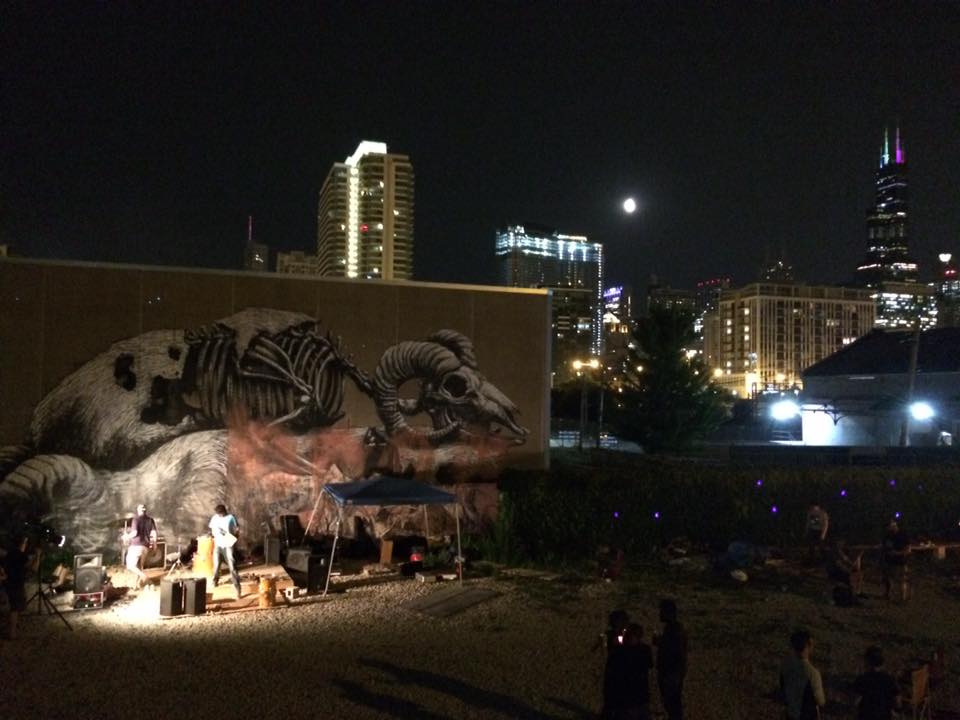 You know the deal, Illuminated Brew Works is one of the loveliest urban outdoor settings to see music. Comfy shoes, maybe a collapsible chair, and enjoy.
Per usual, there is no cover. There will be some brew available, but the details are unclear. Why don't you bring your own mug and like a sixer or something, plan on keeping the place neat and we'll all roll from that common point.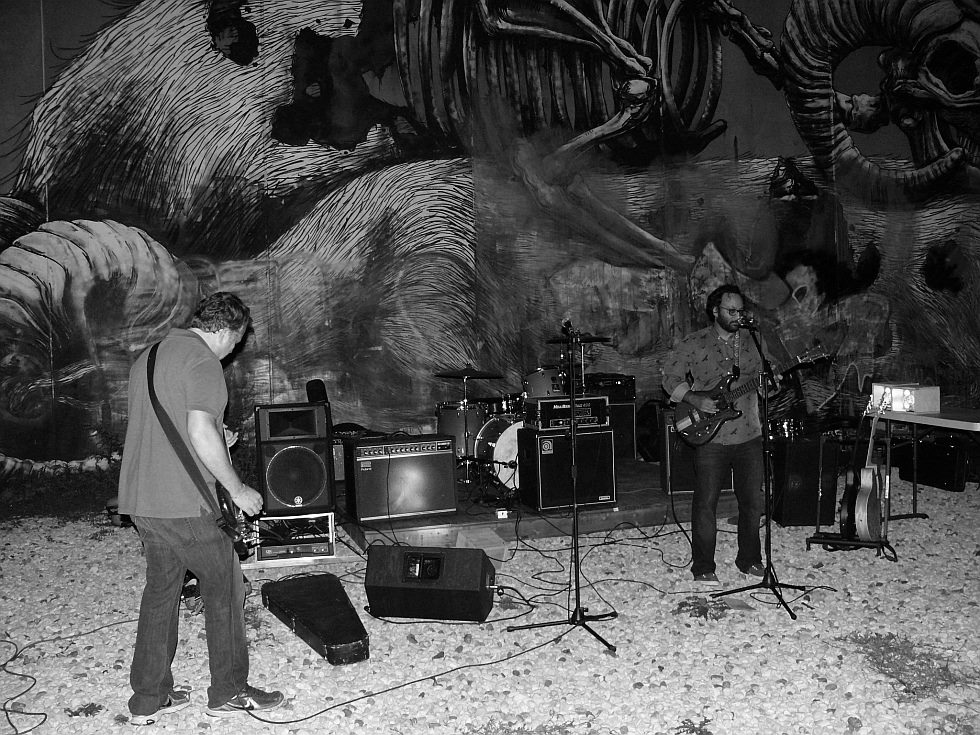 Photo by Alexa Chermak